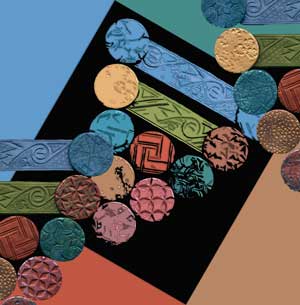 Welcome to Creative Connections!
Together we are a collective of artists and instructors who have joined our strengths to support the availability and continuance of the creative arts. We exist as a nonprofit 501(c)(3) educational and public service entity.
The specific purposes for which we are organized include:
To establish a center open to the general public for promoting appreciation of the creative arts through lectures, seminars, study groups, public and classroom performances, exhibits, and any and all other appropriate means.
To make available opportunities for cooperative creative arts and education within the community, schools, businesses, and organizations.
To support creative development within the low income and at-risk segments of community through low cost or free mentorship programs and business of art educational programs that help with building a business identity for creative entrepreneurs (business graphics, licensing and tax preparation information and more)
There is strength in numbers when we support common goals. Together, we can do more than we can by ourselves. By sharing information and working to assist others as we progress in our journeys, we also help ourselves to grow as artists, individuals, and community members.