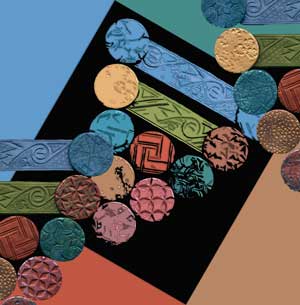 By Design | Train Grafitti
We live out in the wild west of Wyoming, and the sounds and sites of the trains as they rumble and roll through out back of our town remind us that there ARE others out there…and they have lots of other places to be. We love seeing them come and go, especially when we get to view the World's Largest Traveling Outdoor Art Show. I don't know a lot about grafitti other than  and it is done with spray paint and sometimes stencils, and it is against the law to do it. I do love seeing the colors, textures and shapes as they flow by on the way to somewhere else.
My husband and I take photos of the trains and are collecting images to use in various ways. I like to use digital editing effects and us portions of the image for their color and graphic image possibilities. I am currently using several companies for POD (print on demand) items — Pixels, Printful, and Art To Where. Please do check back as I am adding new designs and items every week. Click here to see all currently available artwork designs. On this page you can shop by images in the Grafitti Train design collections.
Click on the image to see all items available in that collection.