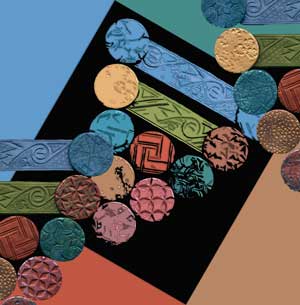 Creative Connections facilitates art and music through instruction, individual and group support, and services like website and business graphic design at an affordable cost. We are working with the
FRCC Art Club
 , many individuals and businesses to present them to the public while they are also learning how to use the technology available now and establish a business identity.
I also strive to learn and pass on skills for their own sake. Bringing art and recognition to elders and members in the community through collaborative work is a way of connecting the past and the present, and putting it into published form keeps it available for future generations. Front Range Community College has a community learning project called Reconstructing the Past, and we were active in recording and publicizing that work.
Currently I am working with TinkerMill, a 501(c) Hackerspace/Makerspace in Longmont Colorado to Take a class and learn a new skill, improve and explore the abilities you already have, and share what you know with those who'd love to learn. People and projects, talents and techniques, sources and resources—Creative Connections is where it all comes together!