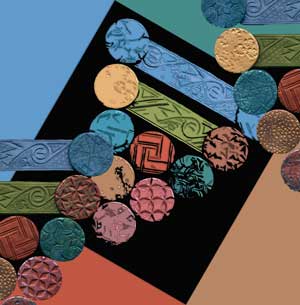 Are you an artist, musician or entrepreneur who would like to show your work? Do you want to know more about WordPress, Etsy and other online sales venues? Would you like to improve your images and copy when promoting what you do?
Would you or your group like to take a fun, informative, creative class? We can make it happen! Contact me to discuss details.
Take a look at my complete class listings here. I'm currently working with Tinkermill, Longmont's Makerspace | Hackerspace to offer classes. The workspaces, tools, and instructors there are a huge resource for creative opportunity. You can see the upcoming calendar of all Tinkermill classes listed on Meetup by clicking the link.
Sign up for the Creative Connections email newsletter and keep informed about upcoming classes and events.