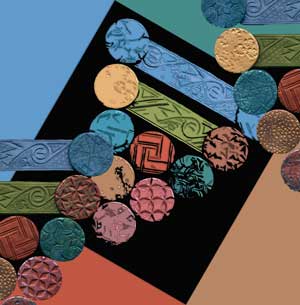 Welcome to the Creative Connections Shop!
I create artwork to sell directly, and also have it printed onto clothing, accessories, and decorated items for the home. I am currently using several companies for POD (print on demand) items — Pixels, Printful, and Art To Where. Please do check back as I am adding new designs and items every week. Click here to see all currently available artwork designs.
On this page you can shop by the product collection. Click images to see all items in that product collection.